The call for proposals for European Youth Together for the year 2020 has been released!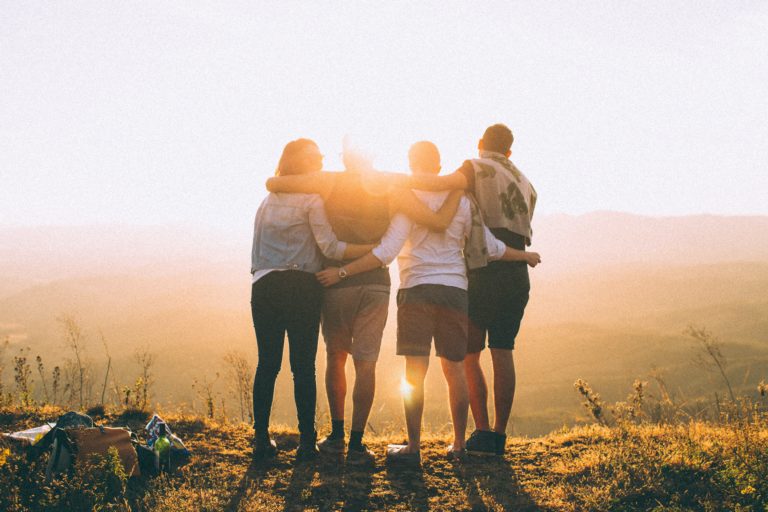 European Youth Together is a call that is published with reference to the 2020 Erasmus+ Work Programme, Key Action 3 – Support for Policy Reform. It is the richest call for youth organizations of Erasmus+ Programme!
What are the objectives of the call?
Create networks promoting regional partnerships, to be run in close cooperation with young people from across Europe.
Support initiatives from at least five youth organizations from different regions spread across the EU's and further Programme Countries' territory to share their ideas about the EU values, encourage wider civic participation, and help foster a sense of European citizenship.
Promote EU Youth Goals with the priority to the topics of 'Inclusive Societies', 'Information and Constructive Dialogue' and 'Sustainable and Green Europe'
In light of the outbreak of Covid-19, youth networks could consider ways of forging solidarity and inclusiveness, which concur with challenges related to digital skills and green lifestyles.
What are the specific objectives of the call?
Support promotion and development of more structured cooperation, online and offline, between different youth organisations to build or strengthen partnerships.
Support youth organisations involved in initiatives to encourage young people to participate in the democratic process and in society.
Encourage discussion and debate on their connection to the EU, its values, and democratic foundations, including by providing a meaningful voice to youth in the framework of the Covid-19 recovery process.
Promote participation of under-represented groups of young people in politics, youth organisations, and other civil society organisations by engaging vulnerable and socioeconomic disadvantaged youth.
Promote new ways to empower youth organisations in dealing with the Covid-19 crisis and its aftermath, by supporting innovative ways of cooperation and network creation, development, and management.
The budget is estimated at 5,000,000€!
The financial contribution from the EU is a minimum of 100,000€ and cannot exceed 500,000€ for each project.
The maximum EU co-financing rate will be 80%.
The Agency expects to fund 10 to 15 proposals.
Deadline for submitting applications 28 July 2020 at 17:00 CET, Brussels time.
Check HERE for more information.