Seminar Mountain spirit – Volunteering for Nature Conservation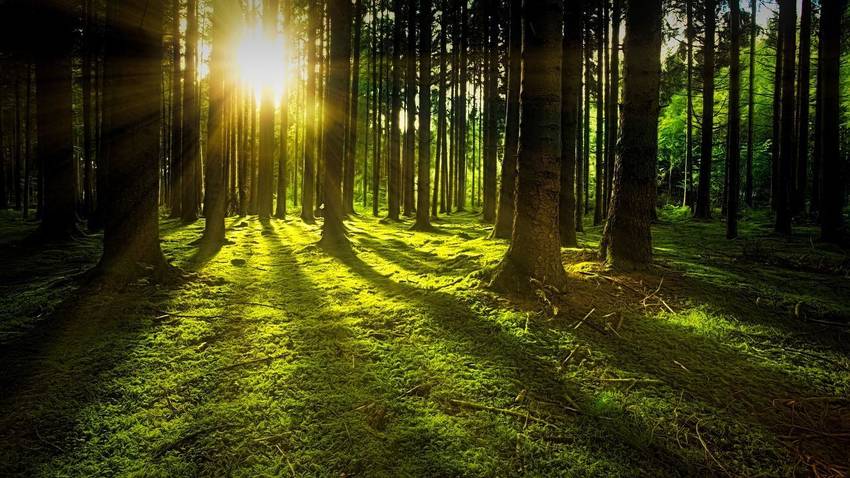 DEADLINE: 21-04-2019
Source: SALTOYOUTH.net
Image: comune.brentonico.tn.it
This activity will take place in Blagoevgrad region, Bulgaria from 24 to 30 May 2019. |
Seminar aimed to get together volunteer coordinators, ex and future volunteers and organizations working in nature protection to work on improving volunteer management and involvement of international volunteers in nature conservation activities.
Velebit Association Kuterevo and Vlahi Nature School are organizing the Seminar Mountain spirit – Volunteering for Nature Conservation. The seminar is within the Erasmus+ project Mountain spirit – Strategic EVS for Nature Conservation.
Main topics include:
Nature conservation and volunteering – examples, needs, challenges, future cooperation possibilities
Volunteer management – coordination and mentoring, needs of volunteers and organizations, conflicts, program developing, etc.
European Solidarity Corps, Erasmus+ and other possibilities for cooperation
Mountain spirit project – exchanges 2018 and feedback, possibilities for the future.
Within the Seminar we will be discussing and working on the following subjects:
-The role, needs, motivaiton and expectations of international volunteers for nature protection activities
-Development of international volunteer programs – resources, needs, training, challenges
-Successful stories, bad practices and recommendations how to improve volunteer management within an organization
-How to support each other, to exchange volunteers and coordinators
-The new philosophy and opportunities which the European Solidarity Corps provide especially with the focus on nature protection (volunteer project, volunteer teams, solidarity projects)
-Mountain spirit – Strategic EVS for Nature Conservation – presentation of 2018 activities and achievements, challenges, recommendation, next steps
-Volunteering activities for nature conservation – realities (Balkan region, Central and Western European countries), needs, challenges, possibilities
-Service Civil International and nature protection
-Erasmus+ and other programs
 
We are looking for 27 participants (age: 18+) from Erasmus+ program countries and partner countries from the Western Balkans (eligible ONLY for: EU countries, Macedonia, Turkey, Liechtenstein, Norway, Iceland, Albania, Bosnia and Herzegovina, Kosovo, Montenegro, Serbia). The participants should be representatives of youth or nature protection organizations, ex or future EVS/ESC volunteers in similar projects, who have interest, motivation and energy to work on the topic, who want to improve existing and to develop new volunteering activities for nature conservation.
Profile of suitbale organizations:
-Nature protection organizations who would like to explore the oppotunities to include international volunteers in their work
-Nature protection organizations interested to exchange experience and share knowledge
-Organizations already working with international volunteers in nature protection activities who would like to improve the process of volunteer management and to create new links
-Mountain spirit project partner organizations
-Members and partners of Service Civil International

Suitable participants could be:
-Volunteer coordinators
-Young people who took part in one or more of the volunteer exchanges within Mountain spirit in 2018
-Ex or future EVS/ESC volunteers in nature protection project who would like to develop in the field
-Activists and volunteers with some experience in the field of nature protection, voluntary and youth work
-Active members of the organizations with long-term project ideas involving volunteers.
Cosa aspetti? Contattaci se vuoi essere supportato nella compilazione della domanda.
Se volete rimanere sempre informati cliccate sul "Mi Piace" della nostra pagina Facebook "Associazione Bios" o iscrivetevi alla nostra newsletter