Present Learner, Future Leader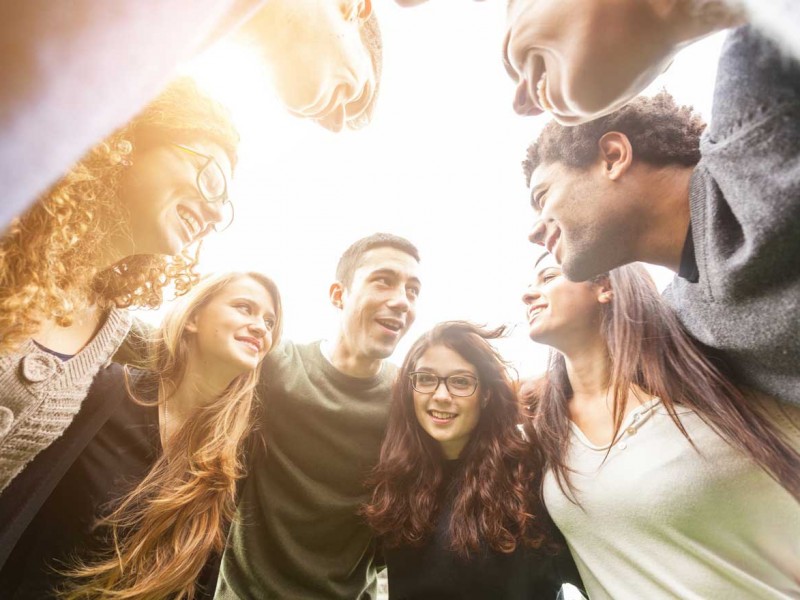 DEADLINE: 24-03-2019
Image: churchworks.com
This activity will take place in Hollókő, Hungary from 26 April to 2 May 2019.
The training course is build up on the idea of understanding and applying organizational management techniques such as planning and organizing, leadership skills development, people, time and budget management. During the training course youth worker will develop their skills and competences in such important topics as assertive communication, effective team-work and strategic planning while understanding the importance of youth work and the role they play in the development of their communities.
With this training course we seek to improve the level of key competences and skills of youth workers, such as sense of initiative and entrepreneurship and multilingualism, in order to improve the quality of their work and the activities they organise, and to reach further into the European dimension of their youth work.
It is an 8-day long training course with 24 participants and 4 trainers/facilitators/experts/logistic assistants from the following countries: Hungary, United Kingdom, Italy, Estonia, Latvia and Turkey.
What are you waiting for? Contact us if you need help with the application.