Update to transnational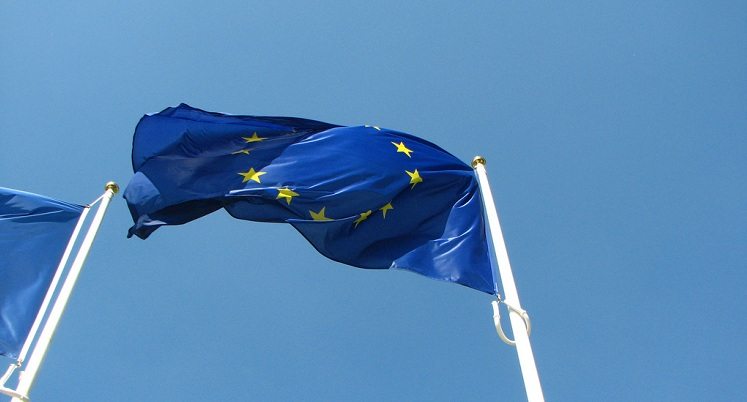 DEADLINE: 25-01-2019
Source: salto-youth.net
Image: millionaire.it
"Update to transnational" is a training course, that will take place in Padul(Granada, Spain) from 21 to 28 February 2019, aiming at empowering young people to explore possibilities of setting up an international partnership and prepare a concept of transnational youth initiatives project.
The priority of this course is to promote the development of European projects and as far as it is possible to stimulate the participation and involvement in the society of young people through transnational youth initiatives in collaboration with partners or groups from other countries. The transnational youth initiatives offer a perfect frame for the young people to develop international projects.
What are you waiting for? Contact us if you need help with the application.